Reviews
"Marcia has been invaluable at getting our garage, bedroom, closets and office organized. She hears and sees our challenge and then lays out a plan of efficient organizing. Her energy and passion are evident and we could have never done this without her!"
"I am so grateful to Can the Clutter for their help in downsizing my mother's belongings and furniture so she could move into a studio apartment at an assisted living facility. Coming from out of state, I was dreading what I though would be an impossible chore. I could not have done this without Can the Clutter. By arranging many of the details for me, I was able to better spend my time making sure my mother was comfortable in what can be a very disorienting process for the elderly. My mother loves her new place and the arrangement and placement they designed for her furniture."
"Can the Clutter has exceeded my expectations. I now have an art/craft room where everything is organized, where I can find my tools, and have plenty of work space to work on. On a side note, their energy left me inspired to tackle my kitchen and bathrooms, as well as purging my clothes closet and dressers too. They are positive, practical, and full of zest and you just can't help but catch their dynamic approach and apply it to other rooms. It was a joy working with Can the Clutter and I highly recommend their services. Not only will you regain a usable space again, but you'll also gain a sense of fresh freedom from all that cluttered stuff that was putting you down."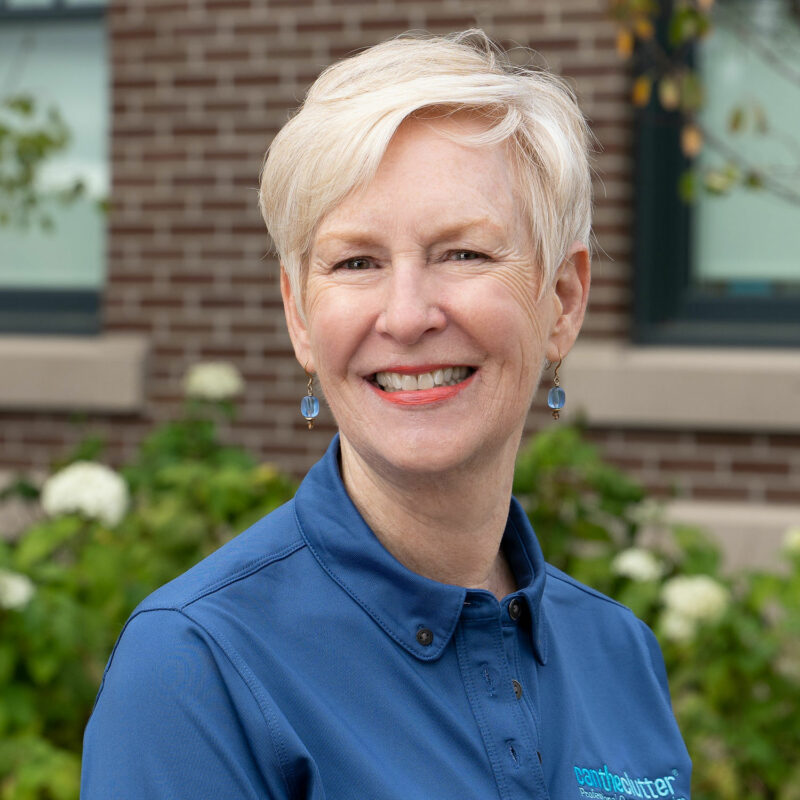 Marcia
Professional Organizer, Home Stager
Marcia specializes in home organizing and home staging.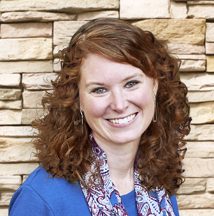 Lonni does scheduling, bookkeeping, graphic design, social media and manages everything office related.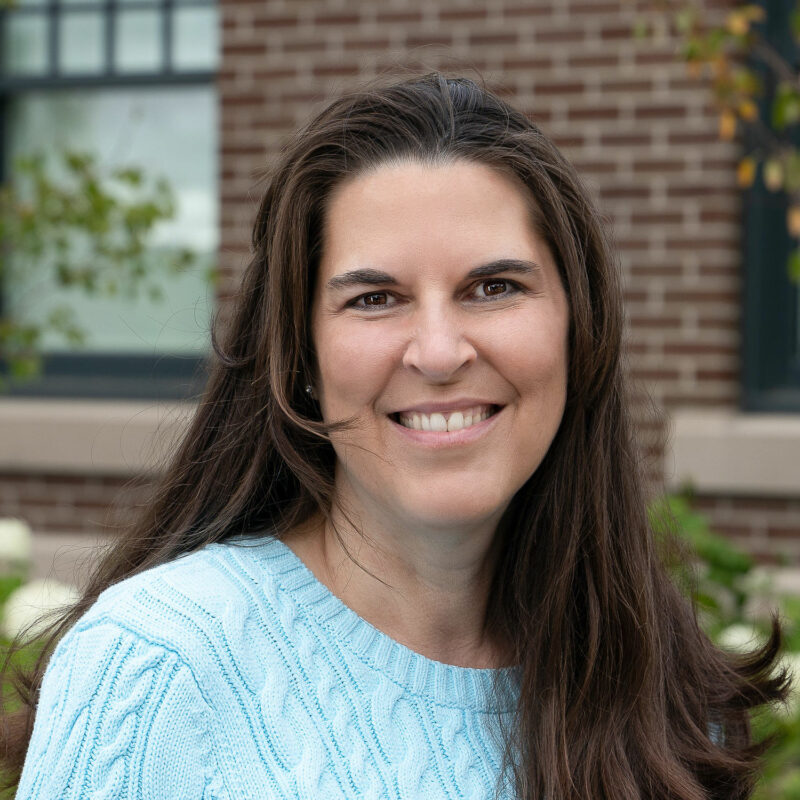 Michele Dudley
Certified Professional Organizer
Michele specializes in helping people during life transitions and especially enjoys organizing spaces for clients with mobility challenges.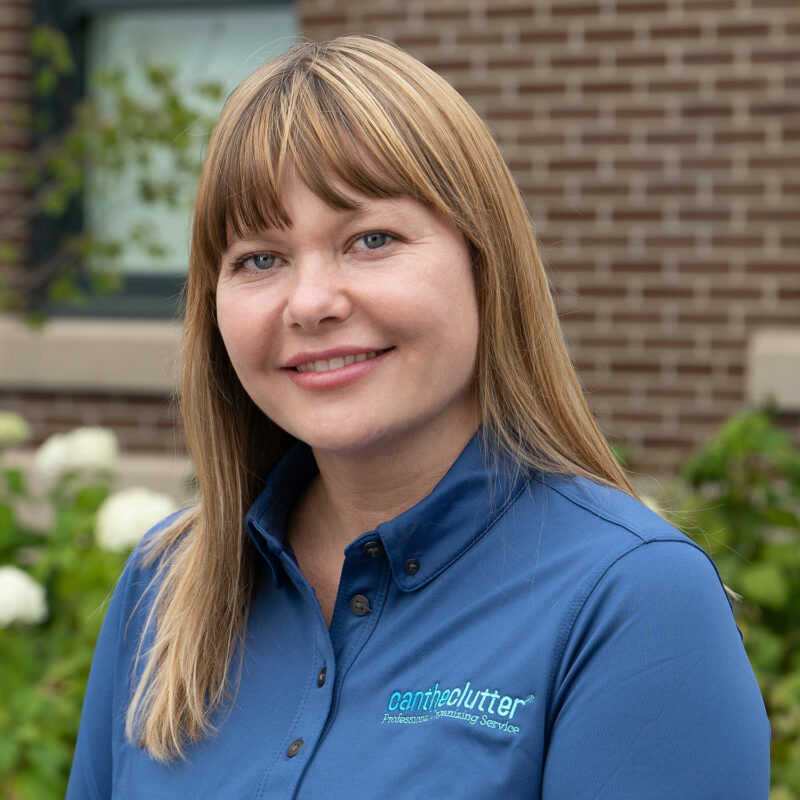 Kirsten
Professional Organizer
Kirsten specializes in moving and downsizing.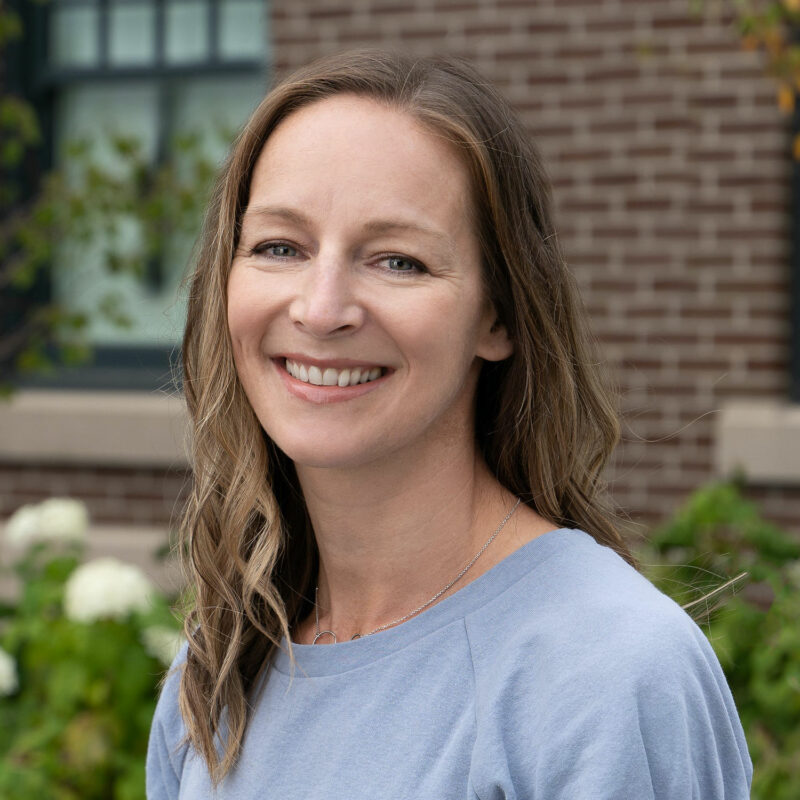 Naomi
Professional Organizer
As a former teacher, Naomi's calm patience creates a great atmosphere for organizing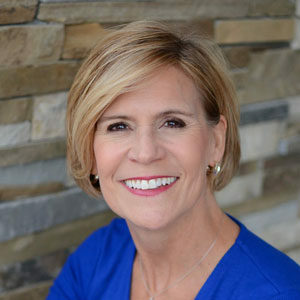 Jan
Founder, Productivity Consultant
Jan is the founder of Can the Clutter and CTC Productivity.
Affiliate Awards & Recognition