I'm going to do things a little differently today.  Rather than giving you tips about how to part with your excess stuff, I'm going to suggest some things that you should actually bring into your home.  I know. I know.  That doesn't sound like me.  I thought you might like a break from thinking about what to get rid of, and instead, focus on how to manage the stuff you have.  Let's face it.  No matter how organized we are, we still have stuff.  These 10 organizational items will help you manage that stuff without breaking the bank.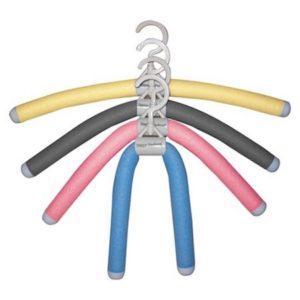 10 Organizational Items for Under $10
The key to getting rid of your clutter and staying organized is being able set up systems that you can maintain.  Even the simplest organizational items can make a big difference in your success.