The holidays are a wonderful time when generous family members bestow new games, books, puzzles and toys on your children. However, if you are looking around your kid's rooms and play spaces and wondering where all these new items will go, it is time to "UNFRIEND" some toys and assist in decluttering your home. How you ask?
Foreshadow with your child what you are going to do and when. Prior to the holidays is a great time to plan this project. This is an opportunity for generosity and to let other kids love the toys that they have outgrown.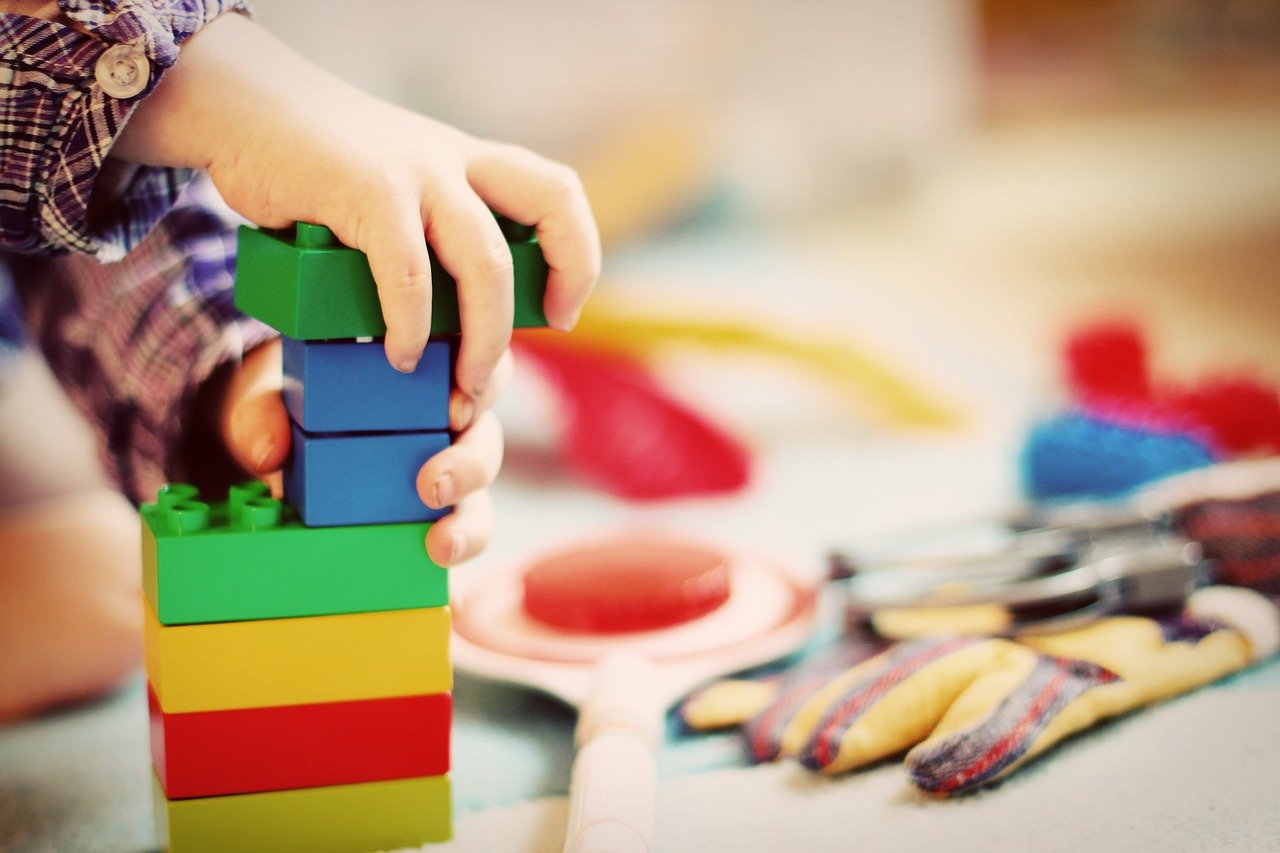 Sort Your Items
Set a time (1 hr max) and SORT. Make it fun with a great attitude, fun music and snacks at the end. Sort like items together…books with books, games with games, stuffed animals with stuffed animals.
Continue until all items have been sorted into their categories.
Edit Your Sorted Areas
Start the EDIT process with the "least attached to" category and asked your child to choose say "5 top favorite stuffed animals". If at the end they have to add 3 more then that's ok. No tears, no negotiations they decided. They get to have the final say and feel good about the ones they are not attached to going to other kids that may not have stuffed animals. If they need to keep 20 out of 25 be ok as this is progress.
Do this step of "unfriending" for each category. As you edit together you can reinforce the concepts of everything having a home and that there is a finite amount of space, i.e. our bookcase is this large, so we only have enough space for xx number of books.
Donate Your Items
As items are unfriended put these in black plastic bags out of the room or area ready to DONATE.
Move thru the process efficiently and positively. Ultimately you know what they enjoy playing with and are most attached to. For example if Barbies are their thing…keep all the Barbies, clothes and accessories in favor of other less loved items leaving your home.
Contact The Pros At Can The Clutter
If this seems to be too much of a struggle, enlist the help of a Professional Organizer at Can the Clutter to work one on one with your child or children. This can really empower and teach them the life skill of letting go and enjoying the keepers all the more!