Hi! I'm very glad you're visiting. After all, who doesn't want to CAN THE CLUTTER?
Have you ever seen a friend, family member or colleague start organizing and want to get organized yourself? It turns out that this is backed up by scientific evidence. According to Dr. Kelly McGonigal, a Stanford university professor and author of the Willpower Instinct, willpower is contagious.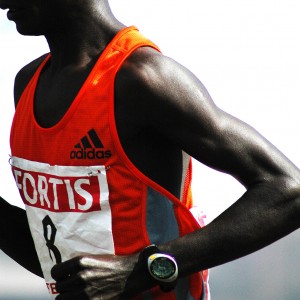 I always thought that this was true! In my experience, when we start working with one family member, or one department in a business, it is very common to see other people starting to get organized too!
This is something you might want to try out at work if you're interested in business organizing: Just start doing some major organizing and see how many people follow your lead and jump on the bandwagon; you may be surprised.
However, Dr. McGonigal also points out that disorder is contagious too. Generally, people will imitate and follow what they see, and not what they know to be right. So for all the parents out there, be sure you walk the talk when you ask your children to get organized.
Another thing I learned from attending this presentation is that feelings of guilt and shame sabotage self control. It is important to have self compassion and the feeling that you are appreciated by others in order to regain self control. So don't start off your organizing project by beating yourself up for how things got this way. Instead, congratulate yourself for taking action and making things better!